 The home cleaning services you were looking for.
Everyone's Dream Clean.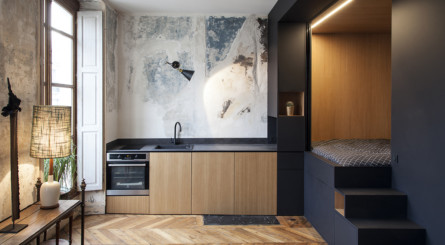 Private Homes
Whether you have a Studio apartment or a Villa, our fully trained and experienced personnel, are ready to jump into action, and ensure your home is brought to a level of cleanliness that you so desire. We look after your health as well, by the little things, like air con filters and the like, and making sure you enjoy the fresh, clean look and feel of your home.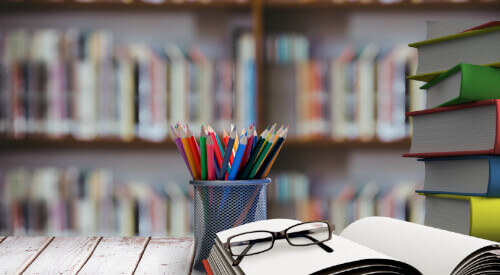 Universities
Our Personnel ensure that the dorms are kept to a high standard of cleanliness and order, thus allowing the students, to unwind and relax after many hours of lectures, in a clean and fresh atmosphere.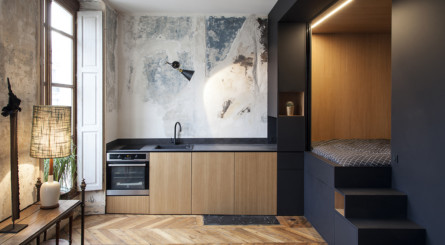 Airbnb Services
Owners and Managing Agents of properties, now have a fully automated system with The Urban Butler. All their requests from Meet and Greet to Cleaning and Inventory, is made easy at a single click on our booking platform. No more emailing and following up on Services, everything is now more efficient and speedier.
A Unique Service in Israel
Excellent cleaning which I particularly appreciated. I recommend it to you.
Wonderful service! Totally safe and easy to book!!
Amazing service! Always very organized and on time!
Amazing service. Recommend to anyone.
Very professional and organized service! Always on time and very accommodating!!
They do a great job and so customer oriented. Loved the service and paid attention to detail.
The Butler is a very timely cleaning service that makes my apartment immaculate each time they come to clean. My roommates and I rely on them heavily each week and look forward to the next time that they come.
The Urban Butler service is a very reliable and trustworthy company. They do a great job cleaning up our dorm…making it look as good as new."
The Urban Butler is amazing and does an incredible job! Any home or business should hire them as they are timely, reputable, and do a very good cleaning job. Lucky to have used their service!
They were on time, professional, courteous and cleaned things I had seen other cleaners ignore or skip over! Really impressed with the level of work and detail!
The Urban Butler is a wonderful service. The staff is professional, reliable, honest and courteous. They work in pairs and are thorough and fast. After every cleaning, I am asked for feedback so the service is consistently improving. I highly recommend them!
The Urban Butler Only Services the following areas. All other areas are Serviced by our Premium Wing.
Tel Aviv Area
Jerusalem Area